Odyssey identity system
A flexible brand identity in which the logotype is utilised for all aspects of the brand and space.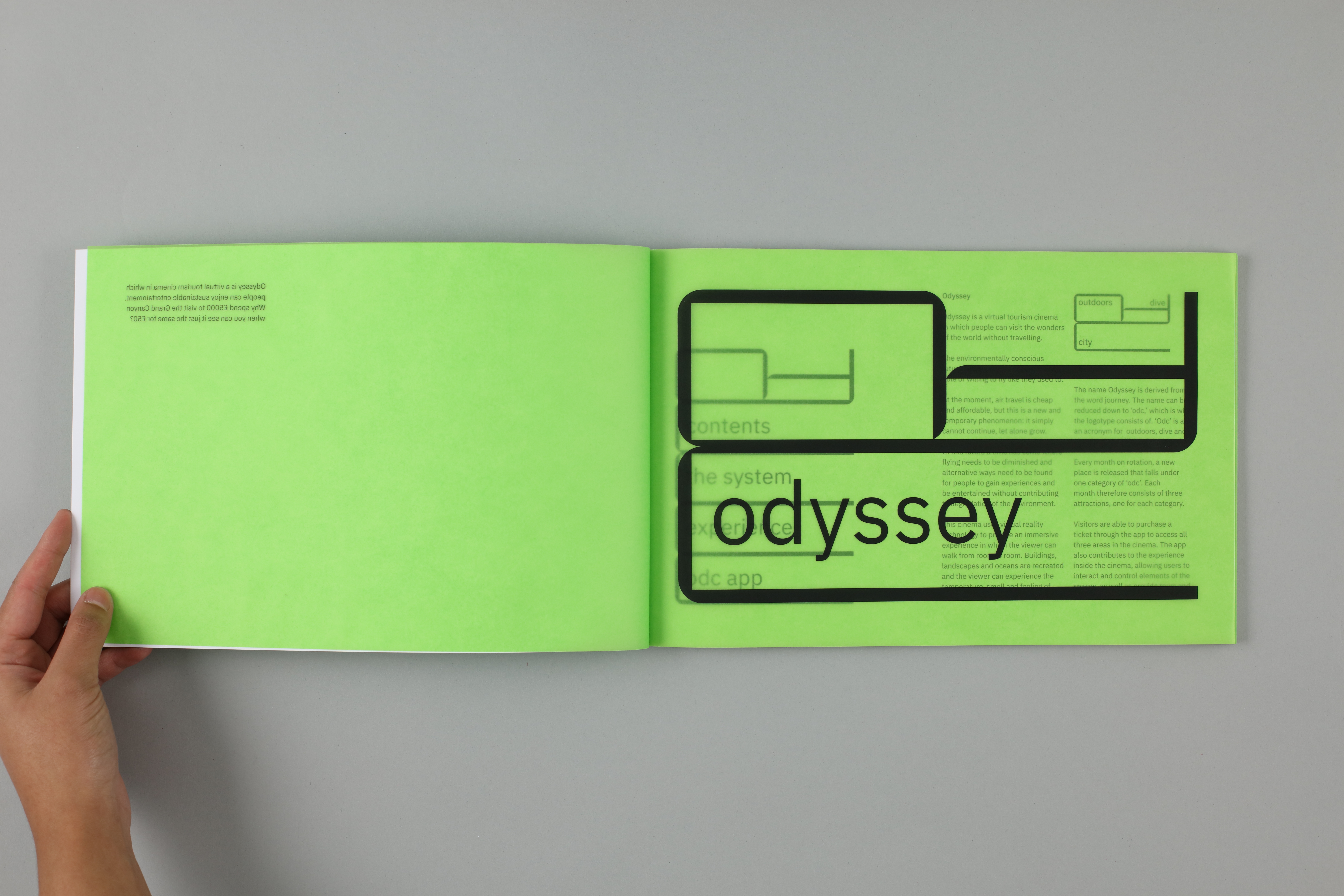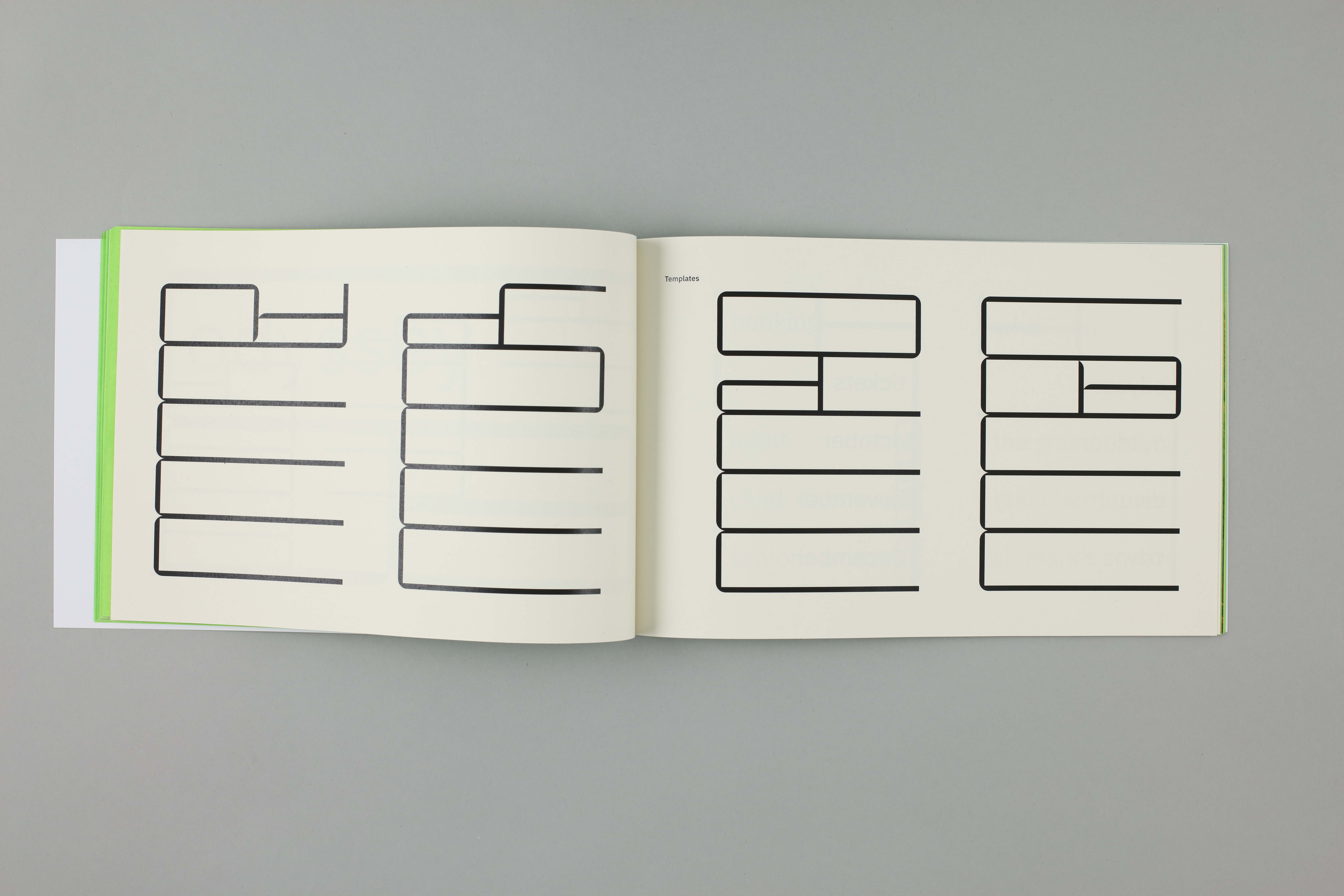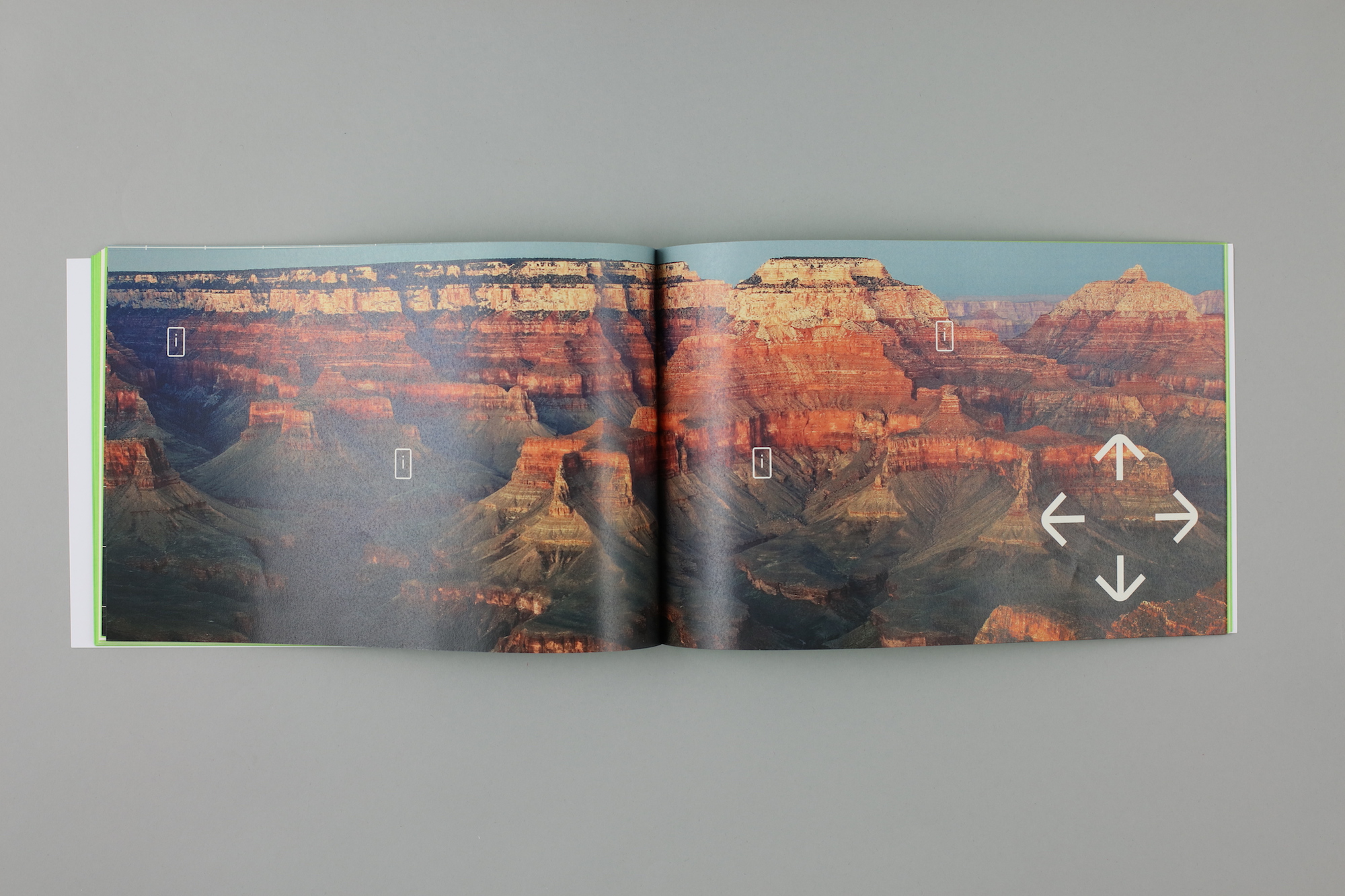 This unit encouraged us to write a brief that allowed us to explore our design areas of interest. From this investigation, my project developed into designing a flexible brand identity that allowed me to explore identity design with a typographic and infographic approach.

The brand is a virtual tourism cinema in which people can visit the wonders of the world without travelling. The environmentally conscious future will mean that people are not able or willing to fly as they used to. At the moment, air travel is cheap and affordable, but this is a new and temporary phenomenon: it simply cannot continue, let alone grow.

The name Odyssey is derived from Homer's epic poem and connotes an adventurous journey. The name can be reduced down to 'odc,' which is what the logotype consists of. 'Odc' is also an acronym for outdoors, dive and city, the three pillars of the brand.

The app will not only function as a tool to make bookings and see what's on, it will add to the user experience as it allows people to connect with the space. Each section of the app is dedicated to one of the four logo variations. Fluorescent green is used to represent the forward thinking yet sustainable nature of the brand.